Saturday 13th February at The Green Door Store, Brighton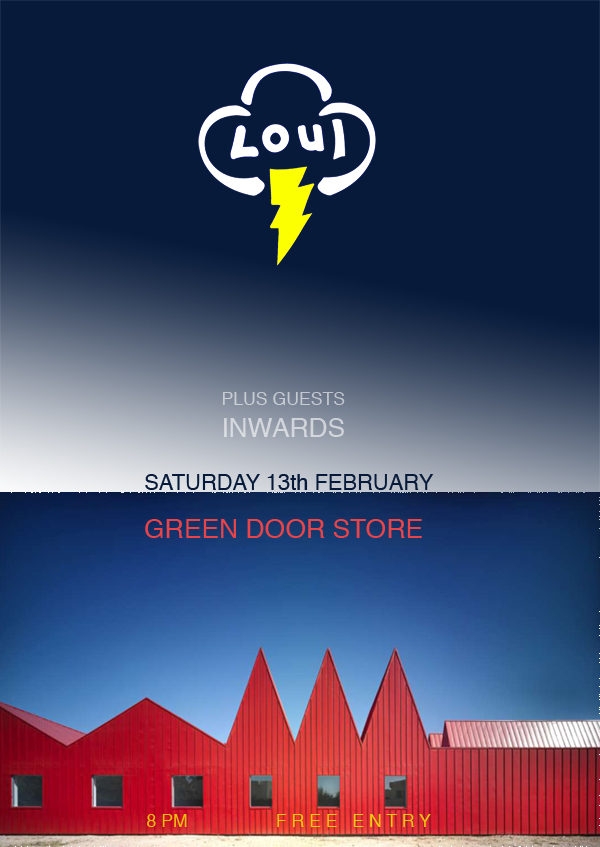 About Shhh! Promotions
We love live music. It's our favourite thing in the whole world.
The only thing we sometimes don't like is when the experience is spoiled by people talking and making noise when the band is playing. Sometimes you just want someone to say "Shhh!"
We put on gigs in Brighton for bands we love, and we hope you will love them too. Some of these artists are well known, some of them will be soon. All of them are special.
We often record our shows for broadcast on Brighton's Radio Reverb 97.2FM, courtesy of Simple Folk Radio. This gives the artists local and worldwide exposure via the very popular internet broadcast stream.
Have a look at our Upcoming Gigs page for our next show. We look forward to seeing you there, for what will be a night of that unique Brighton magic.
We are not taking requests for bands to play Shhh! shows at the moment. Send your music if you like. No offence intended, but we only reply to emails relating to existing shows.
Click here to buy tickets for our next show